Factory Direct Pricing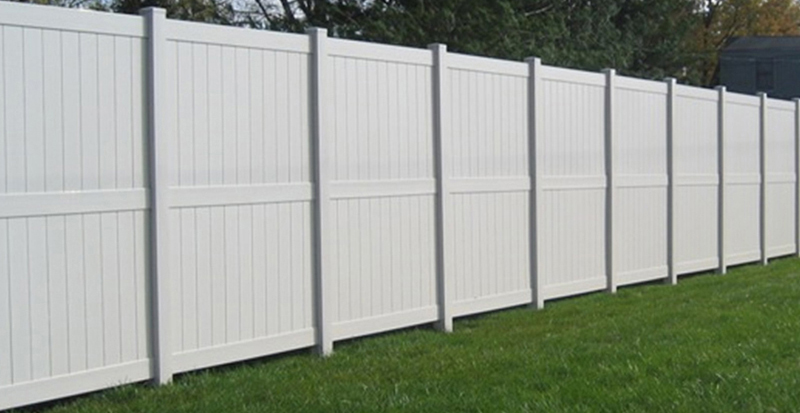 No nonsense pricing.
Weatherables® is the largest online vinyl fence manufacturer! We provide the highest quality products at a competitive price while maintaining the best service in the industry. We're able to quality because we manufacture our products in our own facility and ship them direct to you- eliminating the middle man and reducing vinyl fence cost.
Pricing
At Weatherables, we provide only superior quality products. If it is not Weatherables, it's simply not the best. If you have a question about pricing or our products verses other companies, please let us know. We are happy to have an open and honest conversation about what sets Weatherables apart verses all of the other brands. We will ship you free samples so you can compare our quality vinyl fencing and railing products verses any other brand out there and discuss the differences.
Our Promise To Our Customers:
We manufacture the most durable products in the USA.
We ship with accuracy.
We ship when promised.
2% Check Discount
Save money without sacrificing quality. Pay with a check and get 2% off your total order. It's simple, just:

1) Send your personal or cashier's check to us and take 2% off of your order. Just select "check/money order" as your payment method at checkout and place your order. You will receive an order confirmation via email. Simply print the order confirmation and mail it to us along with your check.

OR

2) Call us and we'll provide a custom quote. We'll e-mail you a copy of the quote.
Make your check out to Weatherables® by USA Vinyl and mail your check to: Weatherables® by USA Vinyl. 5795 Green Pointe Dr. S., Groveport, Ohio 43125. Once we receive the check, we will process your order.



Business Hours: 8:00am to 6:00 pm EST Monday - Friday