Support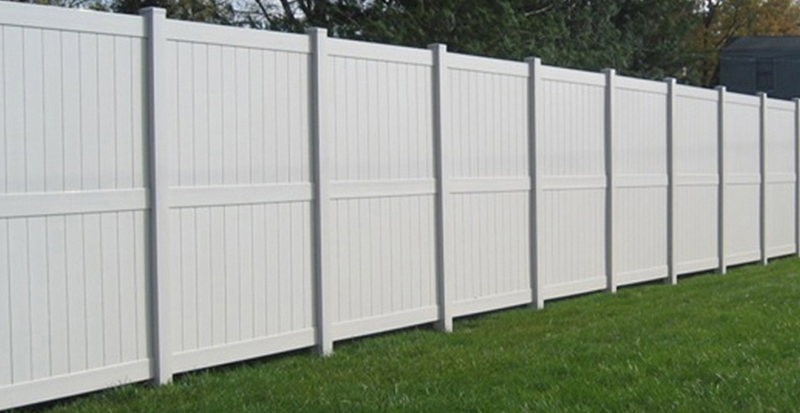 Service every step of the way
These days, service often starts and ends with your online purchase. At Weatherables, we do more. We'll work with you if you want to extend your fence but have no clue where to start; if you want to change your post caps but feel overwhelmed with options; if you decide to add a gazebo or pergola and don't know which one is best. We'll work with you to ensure the pieces in your order are correct; through installation; if you need replacement parts; and more. It's lifetime support and to us, it's the only support there is.
Click an image above for more information.
What makes our support different?
Unlike many other companies, we provide lifetime support and stock the parts for your fence, gazebo, pergola and other products just in case you need them long after the sale. Most retail distributors or other companies change product lines year to year, so the parts or sections you need won't be available because they no longer sell that model – not with Weatherables. Purchase with confidence and if you need support in the future, we're here to help.
Contact us for technical support. We have professional installers on staff to always get back to our customers promptly. Whether you need help with installation, or have questions post-assembly, we are the experts to call. And, rest assured that you'll be working with knowledgeable fencing specialists, not sales people.